LEARN TO BECOME A FULL TIME CREATOR
Learn from the top creators in the space on how to escape the 9-5 and become a creator who can make money anywhere in the world. Get access to job opportunities and full library of downloadable assets.
Get Access
CLIENTS WORKED WITH






WHAT'S INSIDE
CREATOR CLASSES

?

Taught by 40+ of the industry leading social creators
WHAT'S INCLUDED IN
CREATOR CLASSES?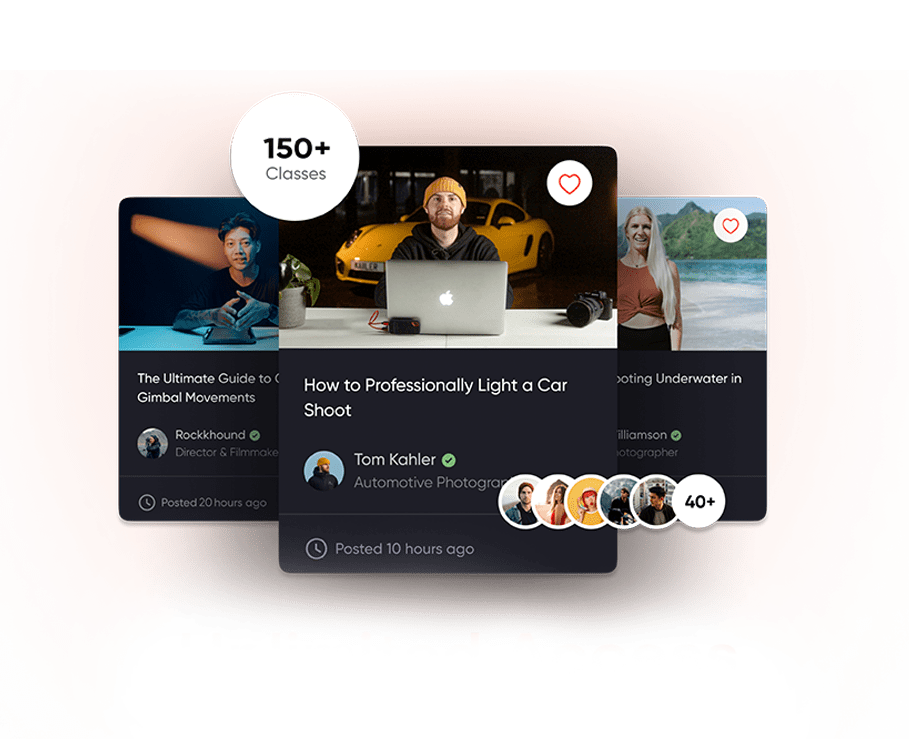 EXCLUSIVE

150+ LESSONS
These aren't your typical Youtube tutorials. We'll cover everything from mindset shifts to technical & creative tools, business development and more. Over 100 hours of content and it's only growing more and more.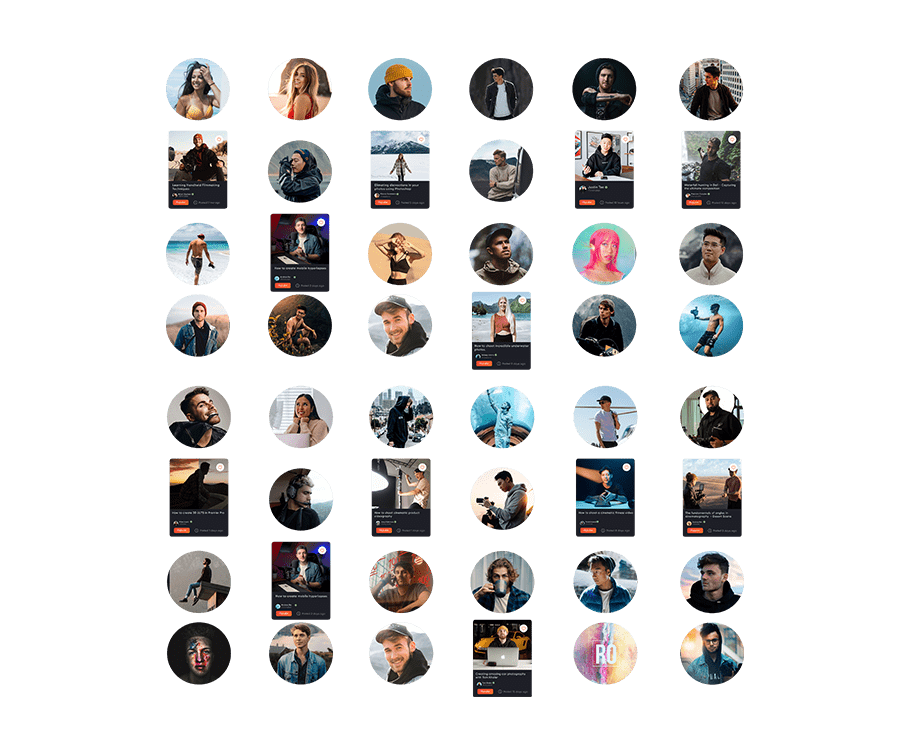 40+

CREATORS
Learn from the best in the industry. We have over 40+ creators, that have worked with brands such as, Adobe, Canon, Sony, Google and many more. Time to learn their secrets.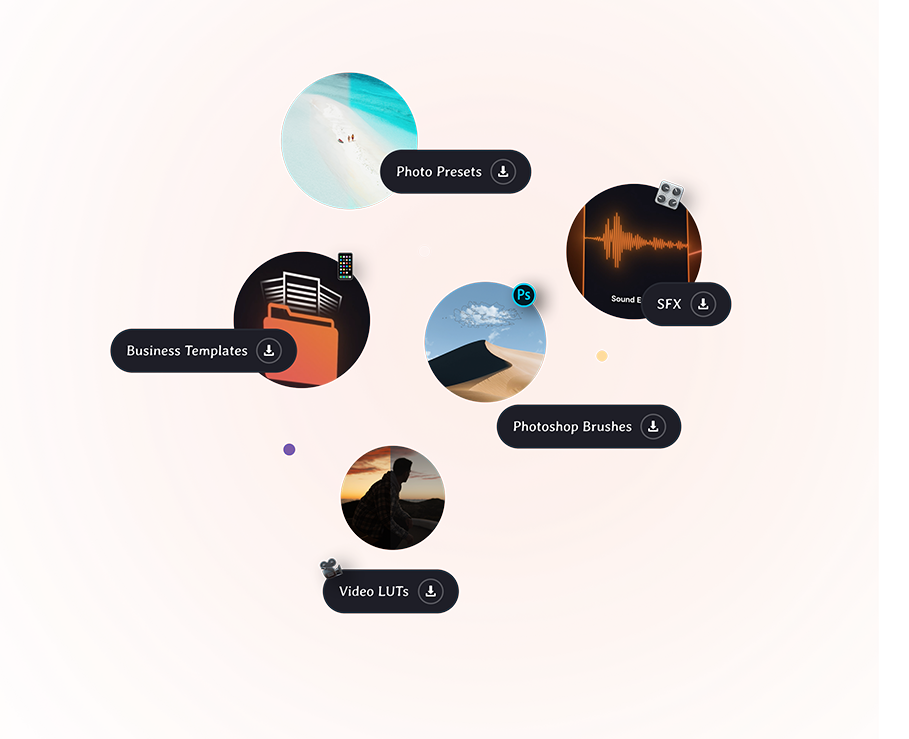 $4000+ worth

ASSETS
Instantly enhance your content. with our library of creative assets designed by our instructors. Access to our growing library of materials. New monthly uploads. Our assets have a total value of $2000+ but you get it all for FREE.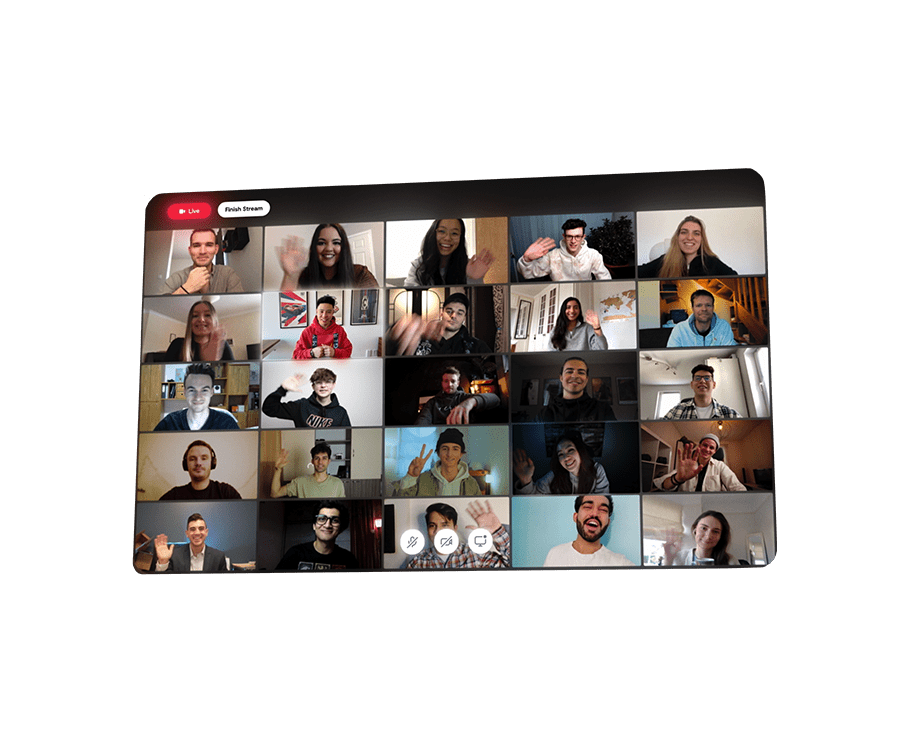 CREATIVE

COMMUNITY ACCESS
Become a part of our community. Learn from each other and grow with each other. Stay up to date with the latest trends and meet like minded people.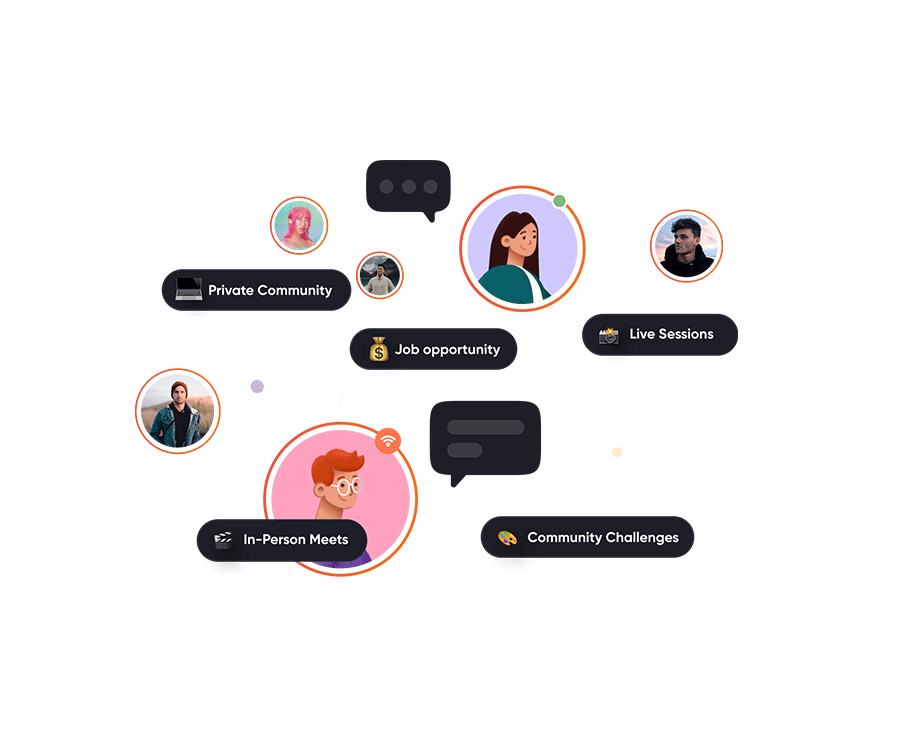 PAID WORK

OPPORTUNITIES
As you will be mentored by 39 of the world best creators - We among the mentor team often have a lot of business request that we have to pass up on. This means that top students from the course are getting free clients worth up to 4000$ for free, given directly from us to our students. So far we've given business inquires to our students worth over +30000$ to our course takers. We are THE ONLY COURSE doing this within the film course industry.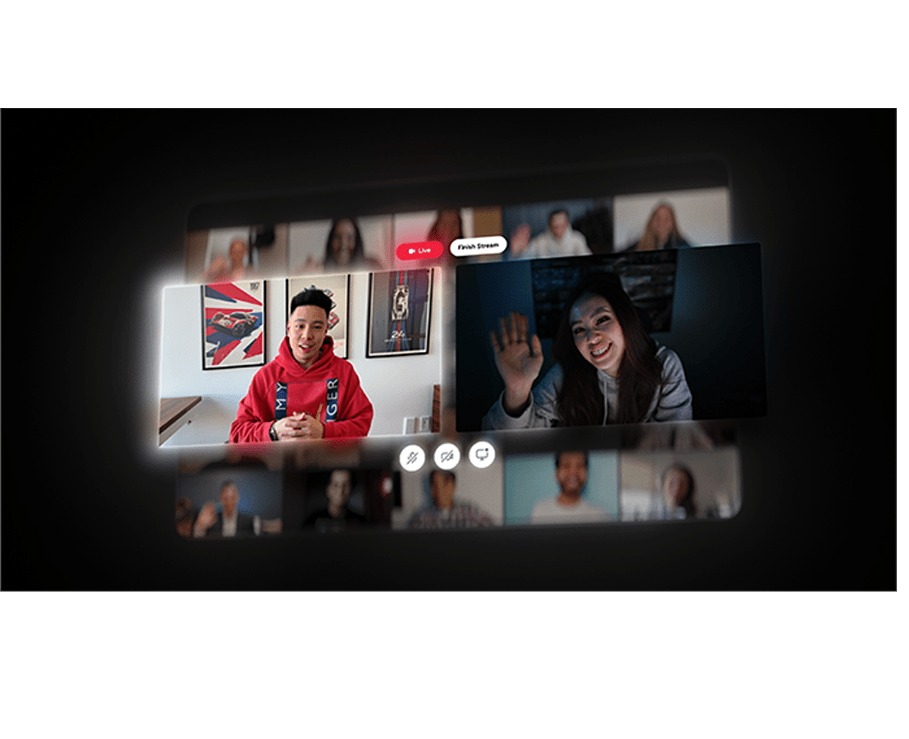 LIVE

WORKSHOPS
Our exclusive "digital mentorship" platform - giving you exclusive access to a game changing custom built live platform booking system. Request and book mentorship with your favourite creator.
MEET

YOUR

INSTRUCTORS



With over 11 million combined followers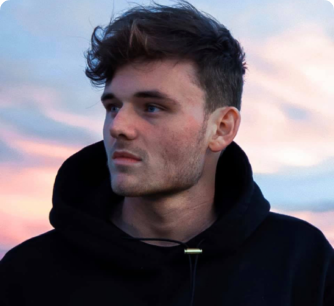 Mitchell Mullins
Filmmaker - 50K followers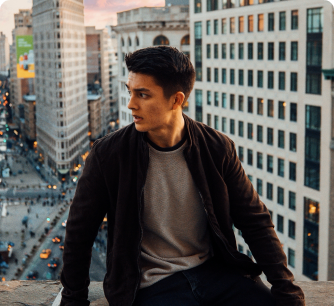 Mikevisuals
Filmmaker - 400K followers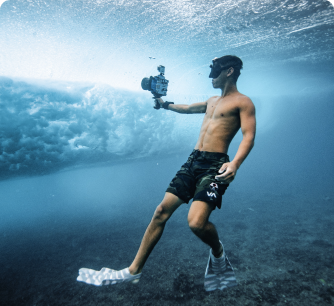 Nolan Omura
Photographer - 1M followers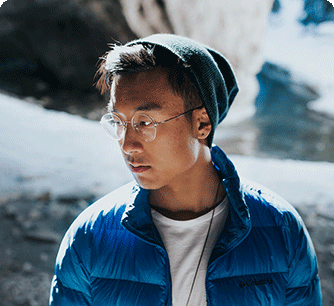 Tantago
Filmmaker - 65K followers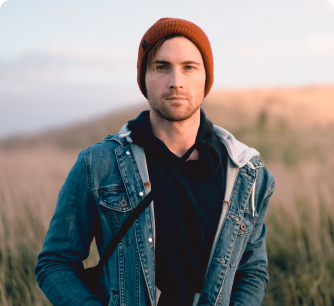 Benn Tk
Filmmaker - 850K followers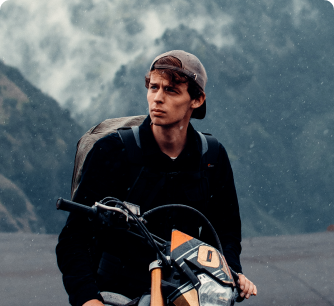 Just Kay
Filmmaker - 400K followers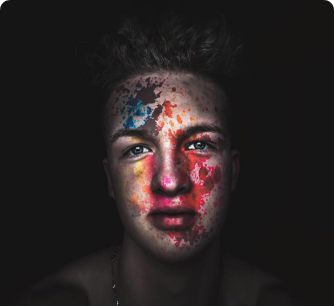 Visuals of Julius
Photoshop - 453K followers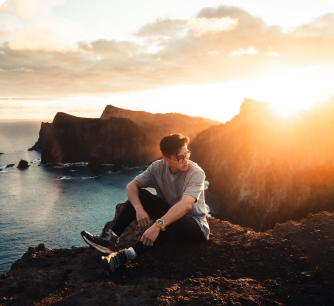 Keenan Lam
Filmmaker - 100K followers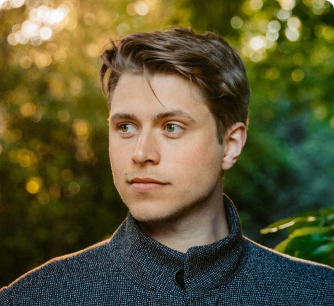 Malthe Zimakoff
Photographer - 105K followers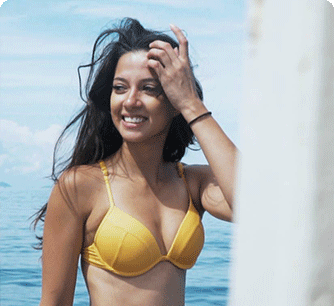 Merr Watson
Drone Photographer - 100K followers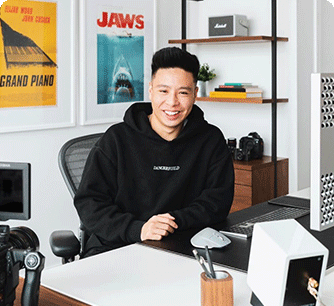 Justin Tse
Filmmaker - 910K followers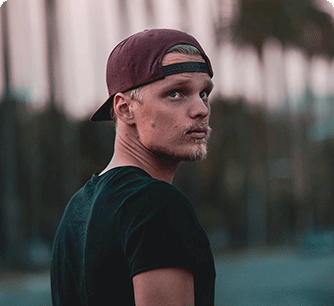 Joey Palmroos
Filmmaker - 200K followers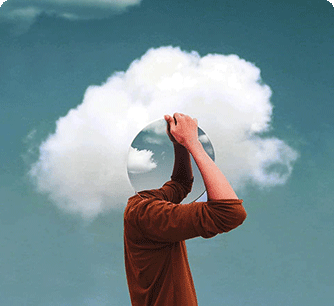 Ronald Ong
Photoshop - 350K followers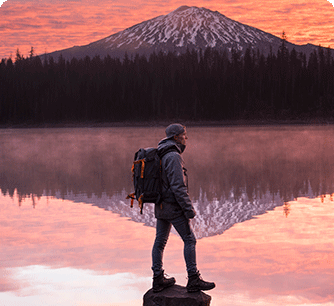 Alex Stead
Photographer - 1.1M followers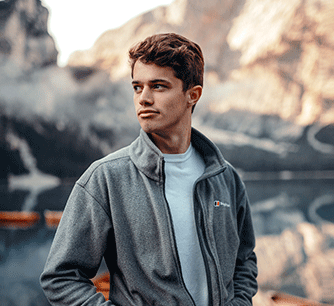 Luke J Clark
Photographer - 250K followers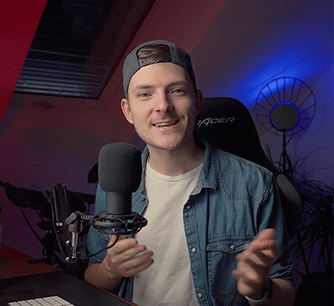 Andras Ra
Filmmaker - 135K followers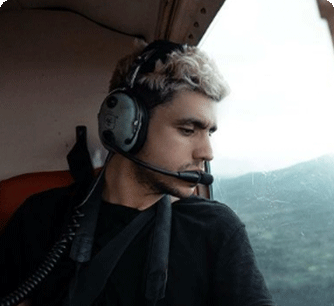 Joel Elman
FPV - 35K followers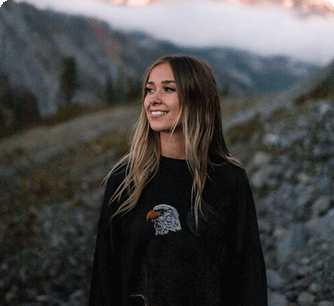 Kierra Summer
Photographer - 110K followers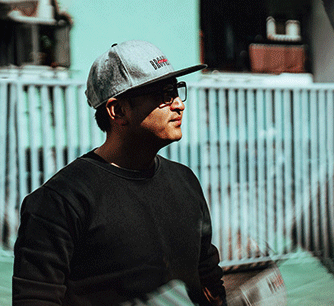 JSR Pixel
Hyperlapses - 43K followers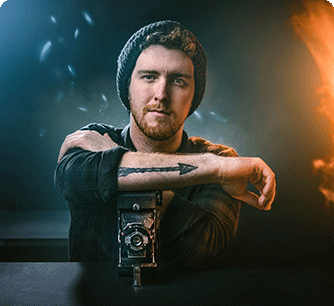 Corey Crawford
Photographer - 111K followers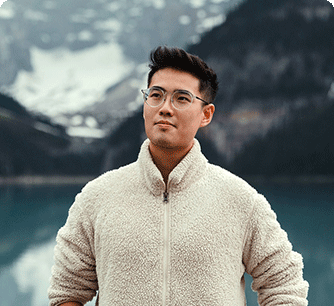 Elliot Chau
Photographer - 112K followers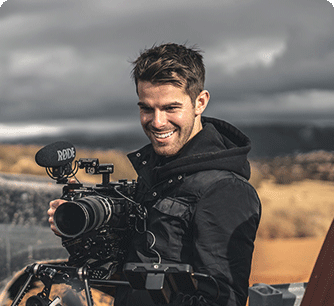 Brian Durkee
Filmmaker - 5K followers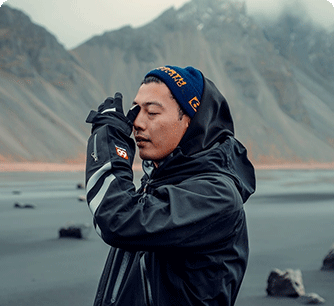 Rockkhound
Flimmaker - 111K followers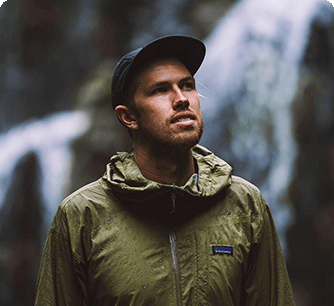 Kyle Vollaers
Photographer - 131K followers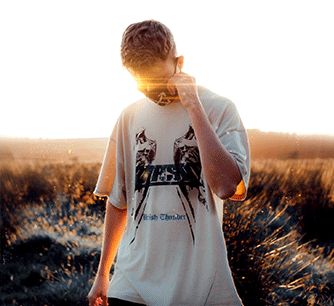 Oliver Jai
Graphic Design - 21.7K followers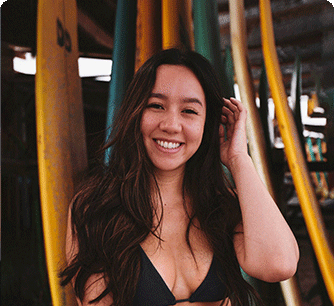 Georgia Ma
Business - 12K followers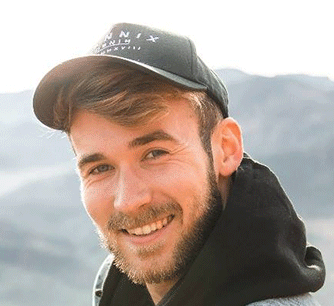 Jonas Hornehoj
Photographer - 90K followers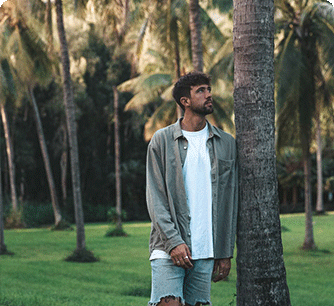 Elliott Grafton
Filmmaker - 65K followers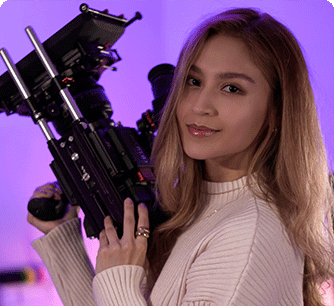 Jessic Hnsn
Filmmaker - 100K followers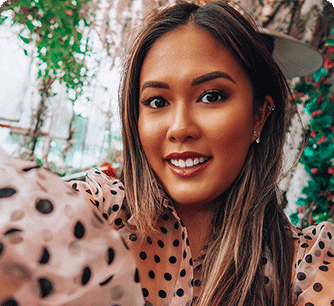 Naomi Genota
Social Media - 80K followers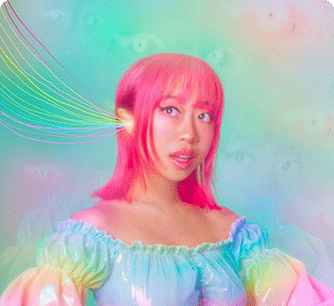 Natalia Seth
Photographer - 425K followers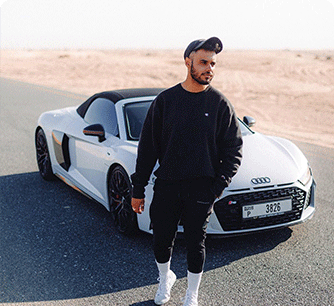 Nabil El Hamdaoui
Filmmaker - 70K followers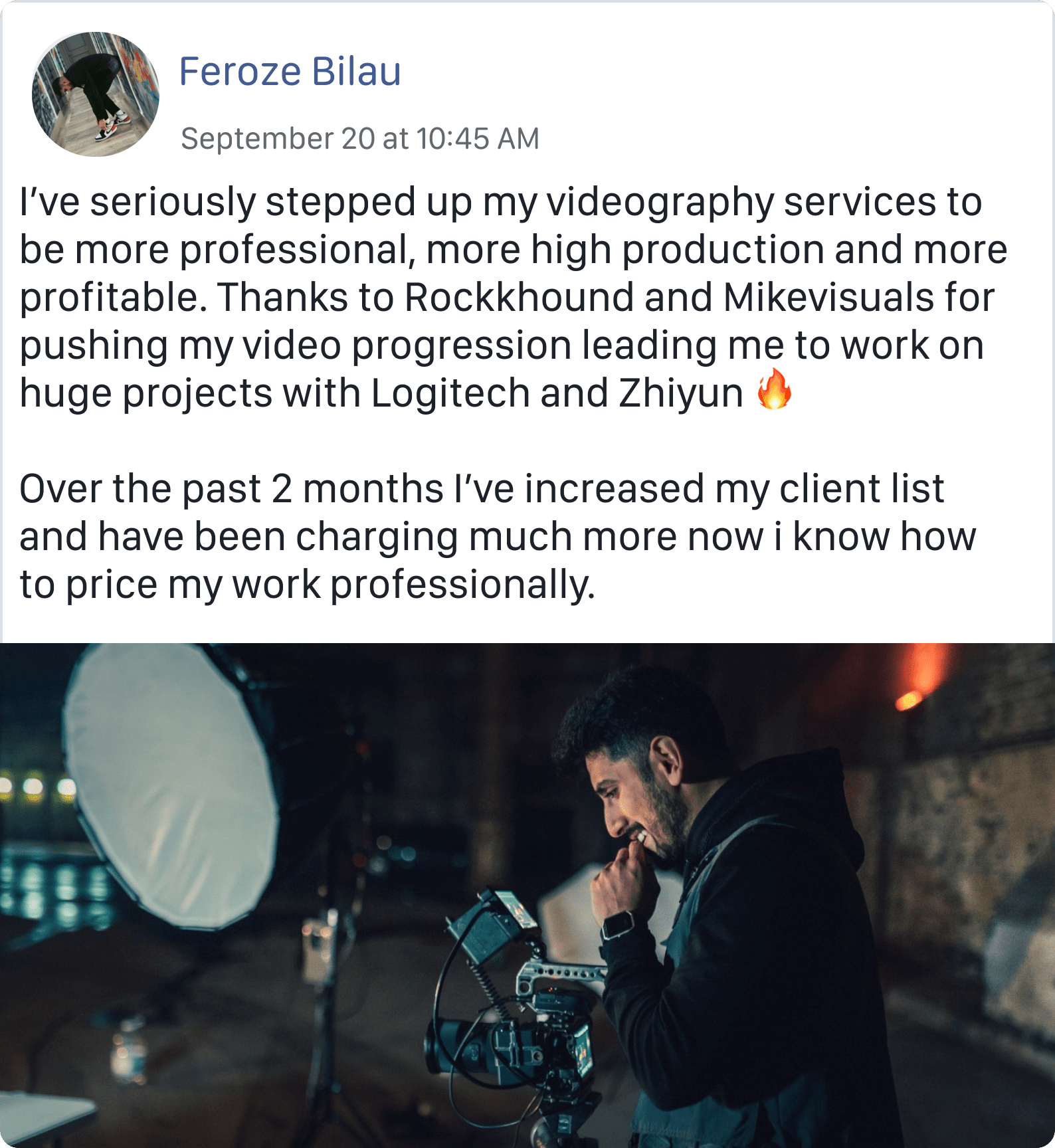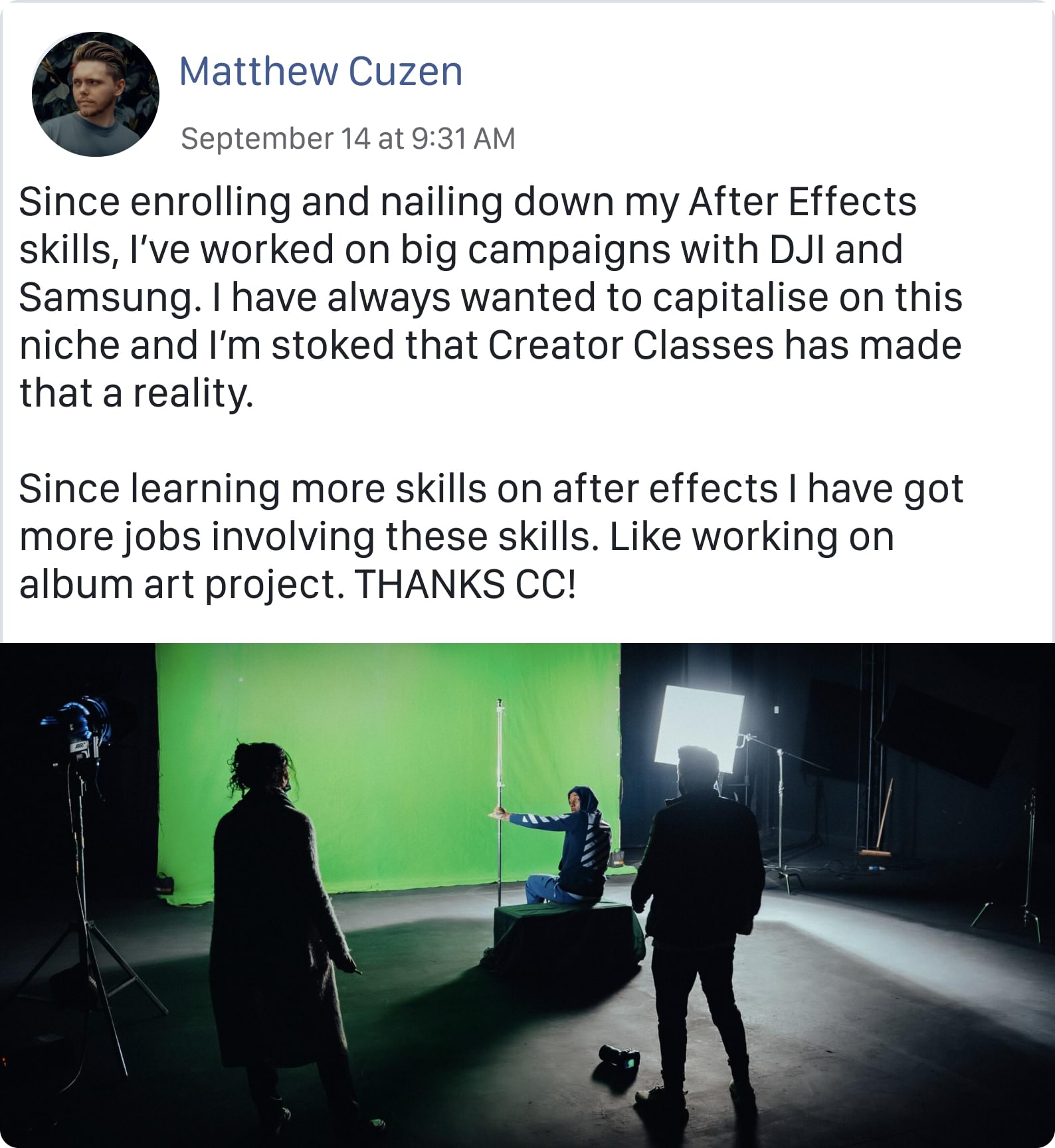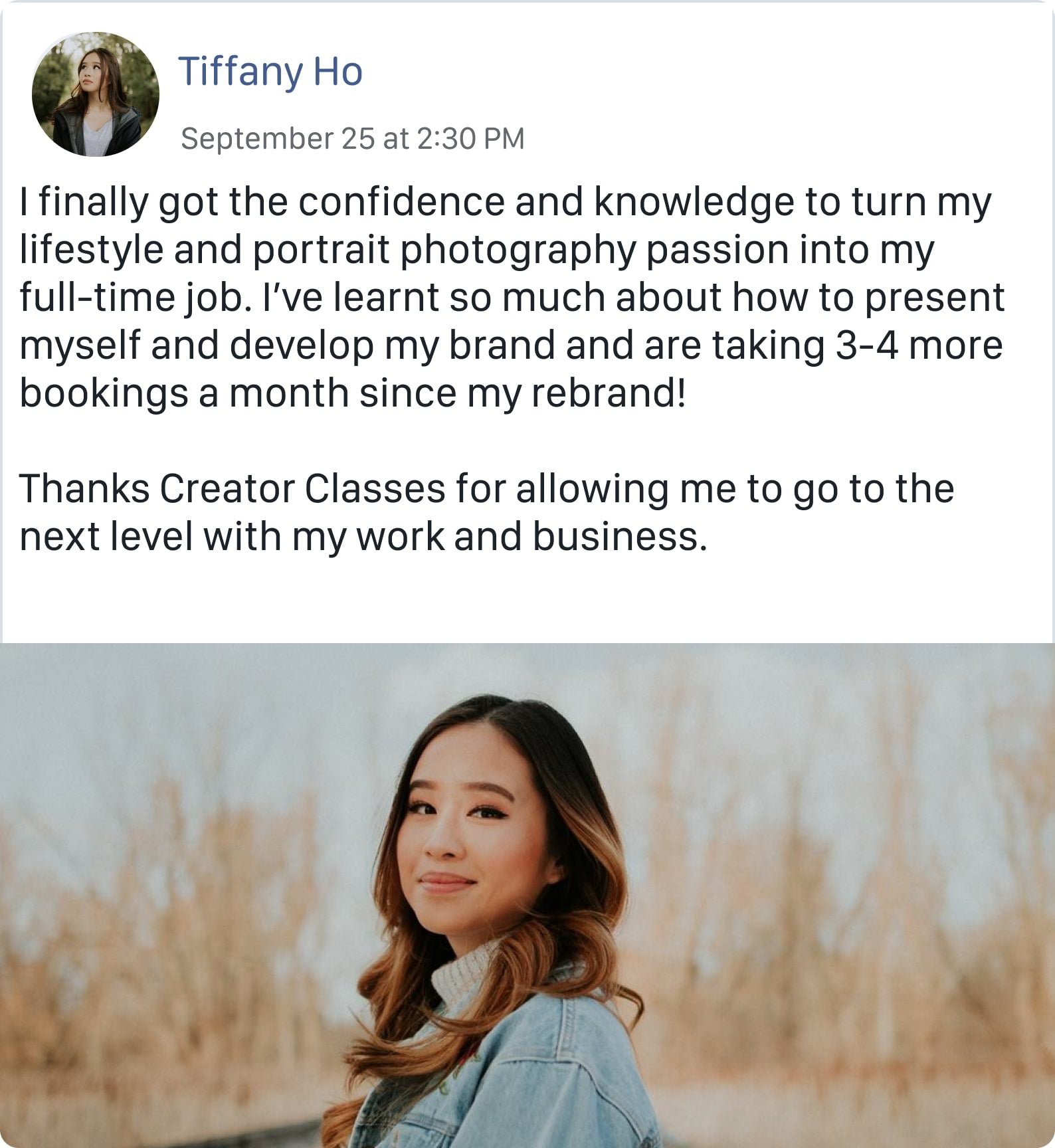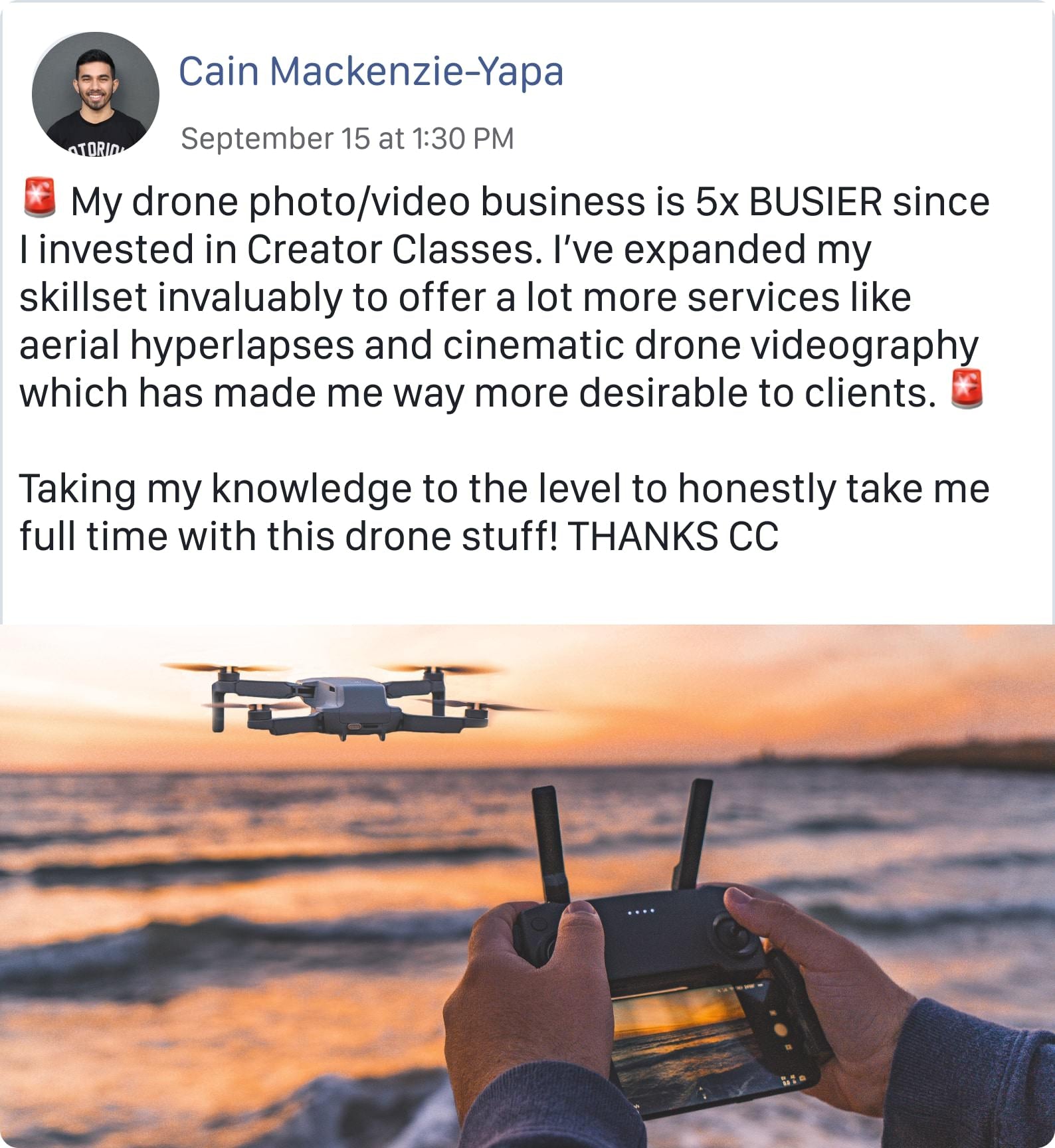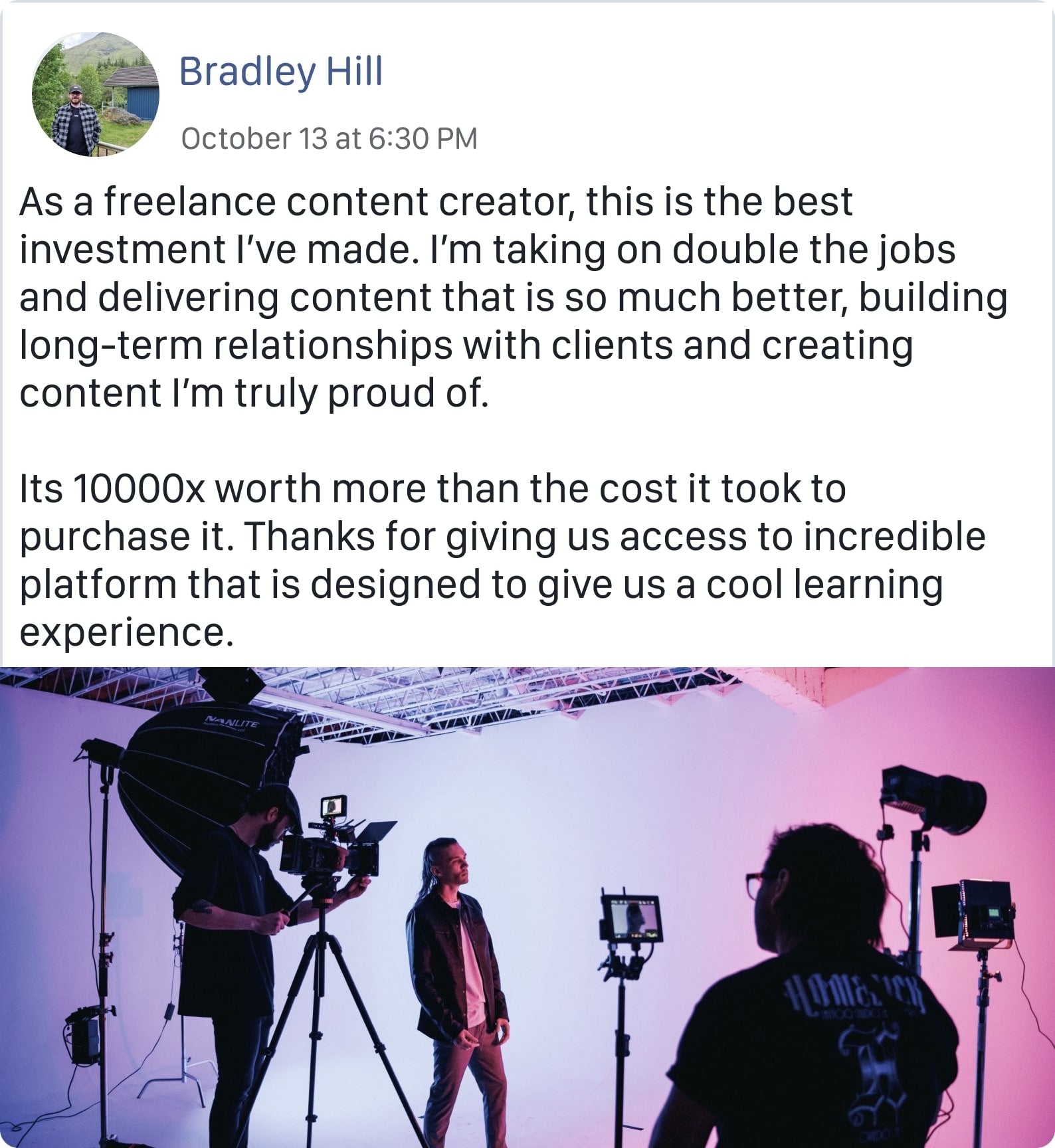 Get Access